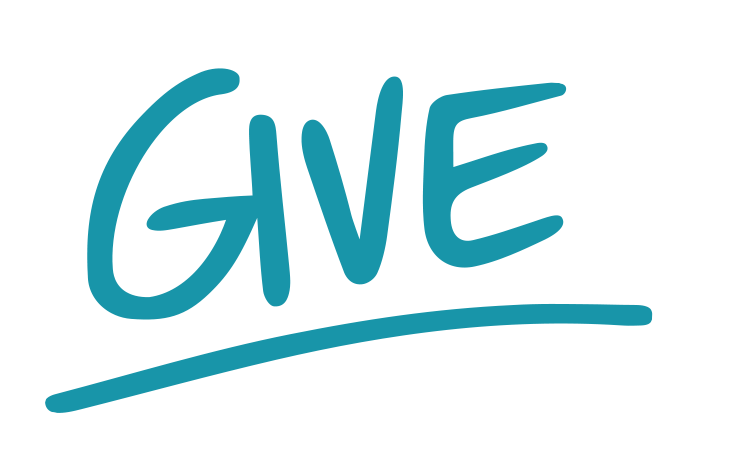 New Story is a nonprofit organization building homes all over the world for families who don't have a safe place to live. And they do it in fun and kind ways.



To learn more about or support New Story directly, we encourage you to click the link below!



How to Talk to Kids About Homelessness — Jill Cowen (New York Times)
How To Talk to Kids About Homelessness — Sarah Moore, founder of Dandelion Seeds Positive Parenting, discusses the importance of addressing the topic of homelessness with children (Dandelion Seeds Positive Parenting)
Kid's First: Understanding Homelessness — This 3-minute news clip interviews Indiana-based community nonprofit leaders combatting homelessness (Fox59 News) 
Talking to Kids About Homelessness — Betsy Brown Braun, Child development and behavior specialist, author, wife, mom, and granny (Contributor a HuffPost)
"What do I say?" How to talk to kids about homelessness — Connie French (United Way)
Homelessness Prevention — a brief on the major implications for policymakers and practitioners (Center for Evidence Based Solutions to Homelessness)

CityLab University: Understanding Homelessness in America — Benjamin Schneider (Bloomberg CityLab)

At the Intersection of Vulnerabilities: The Plight of Women and Girls Experiencing Homelessness During the Global Coronavirus Pandemic — Published April 2020, this resources looks into the specific risks and outcomes for women and girls experiencing homelessness during COVID19 globally (Georgetown Institute for Women, Peace, and Security)
Nonprofits Focused on Homelessness

Homeward Bound — Homeward Bound is dedicated to preventing and ending homelessness in communities through permanent housing and support
HandUP — HandUP provides a unique donation platform where donations are given directly to the selected cause
Carpenter's Shelter — Based out of Alexandria, VA, Carpenter's Shelter provides support for those experiencing or at risk of homelessness to achieve sustainable independence through shelter & housing location, guidance, education, and advocacy
Beyond Housing — Beyond housing is based out of St. Louis, MO is a nonprofit dedicated to providing affordable homeownership for community members
Coalition for the Homeless — Coalition for the Homeless provides a variety of services for vulnerable people in need of shelter, housing, food, or under threat of eviction. Based out oof New York, the Coalition for the Homeless aims to help empower at-risk individuals with the resources and information to fight housing instability
National Homelessness Law Center — The National Homelessness Law Center "works in a variety of arenas to help the nation's 3.5 million people who are experiencing homelessness and its many inhumane effects"
DePaul USA —"DePaul USA is a national homeless services nonprofit organization inspired by Vincentian values. Depaul USA is an affiliate of the international homelessness services organization, Depaul International Group"
PATH — Based out of California, PATH aims to end homelessness for individuals, families, and communities. PATH envisions a world where every person has a home. Our values include creative collaborations, strategic leadership, empowerment for all, and passionate commitment