Learn about each of the three amazing nonprofit organizations that fight homelessness, each in their own way. Select which of the nonprofits below you would like your $5 donation to go to.
New Story is a nonprofit organization building homes all over the world for families who don't have a safe place to live. And they do it in really fun and kind ways.




New Story lets families experiencing homelessness design their own brand new home -- even the kids get to help! They've also 3D printed some really cool homes. What does 3D printing a home mean? Well, you know when someone pulls the lever of the ice cream machine, and the ice cream comes out like a tube into your cone? New Story does something like that to build homes! Except instead of ice cream, the big machine pours out concrete, the strong materials needed to build a safe home.
---
Enterprise Community Partners is a national nonprofit that addresses America's affordable housing crisis. Their mission is to make home and community places of pride, power, and belonging, as well as platforms for resilience and upward mobility for all.
Enterprise helps increase housing supply, advance racial equity, and build resilience and upward mobility. For instance, they invest money to build and fix rental homes people can afford, including 13,000 homes that they own, all so people not only make rent, they build futures.
---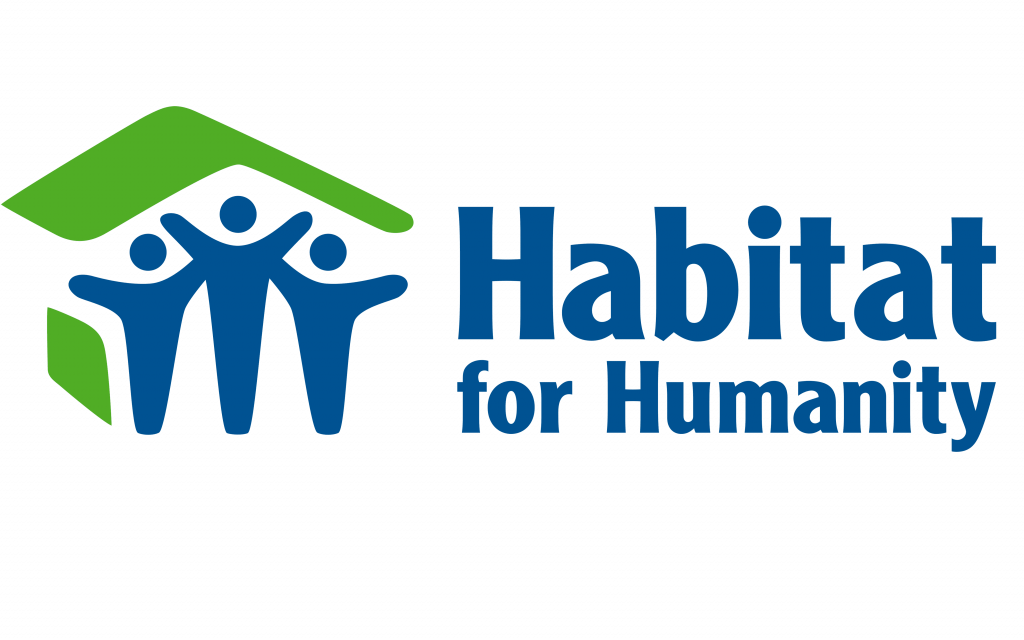 Driven by the vision that everyone needs a decent place to live, Habitat for Humanity began in 1976 as a grassroots effort on a community farm in southern Georgia. The housing organization has since grown to become a leading global nonprofit working in nearly 1,400 communities throughout the U.S. and in more than 70 countries around the world.
Families and individuals in need of a hand partner up with Habitat for Humanity to actually help build a new home - first families help build others' homes, but eventually they get to have their own home built too! Habitat believes every person can help families achieve strength, stability, and self-reliance through housing, so that they can build better lives for themselves.
---
Choose the non-profit organization you'd like to support.
*fine print: Our full giving experience will be live in June 2021.